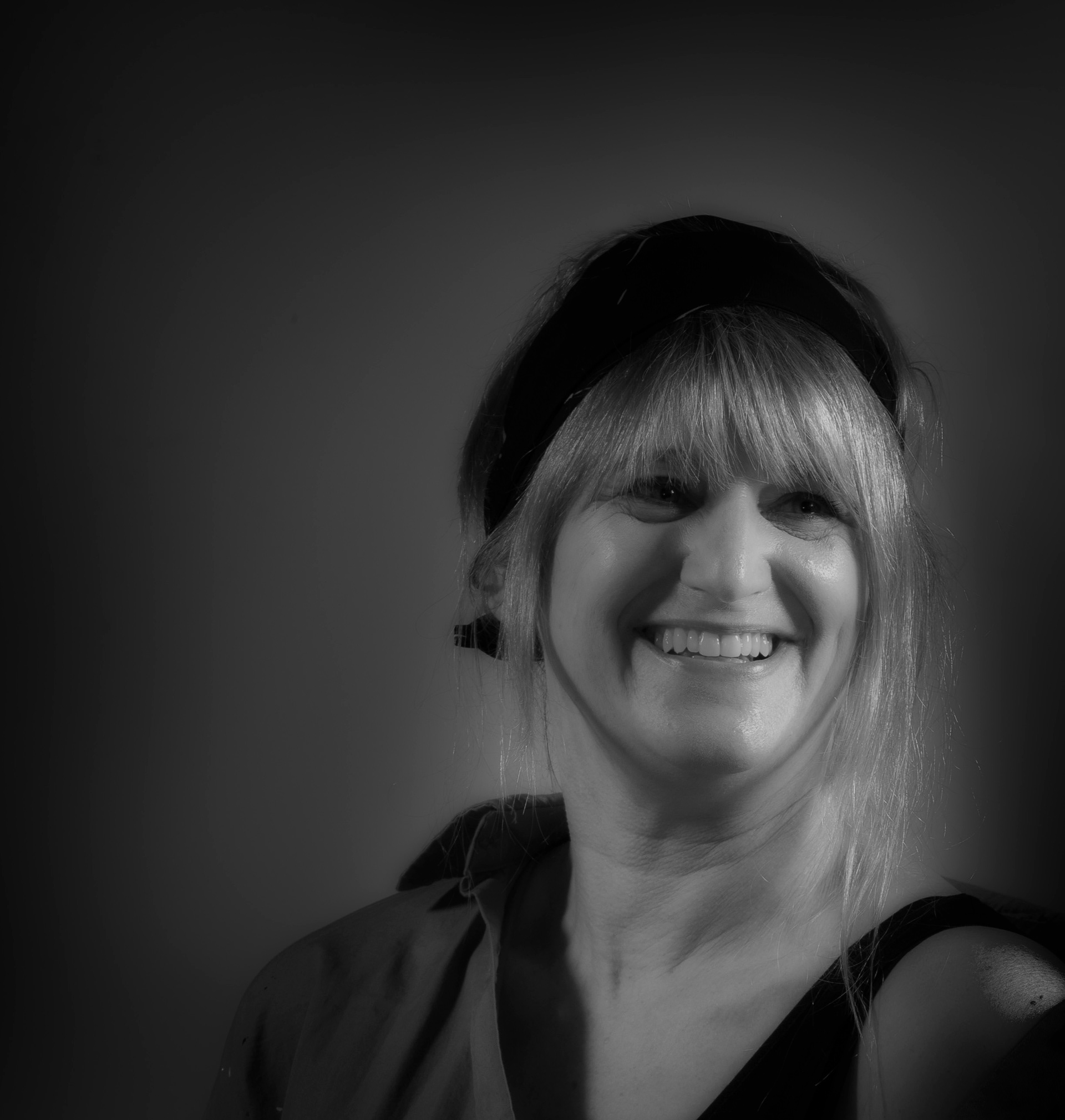 CV
Painting, Life Drawing, Printing and Sculpture Workshops at Art Station and Whitecliff College.
Painters Progress & Painter's Studio Workshop, Art station Auckland.
Diploma in Commercial Photography Ucol Auckland.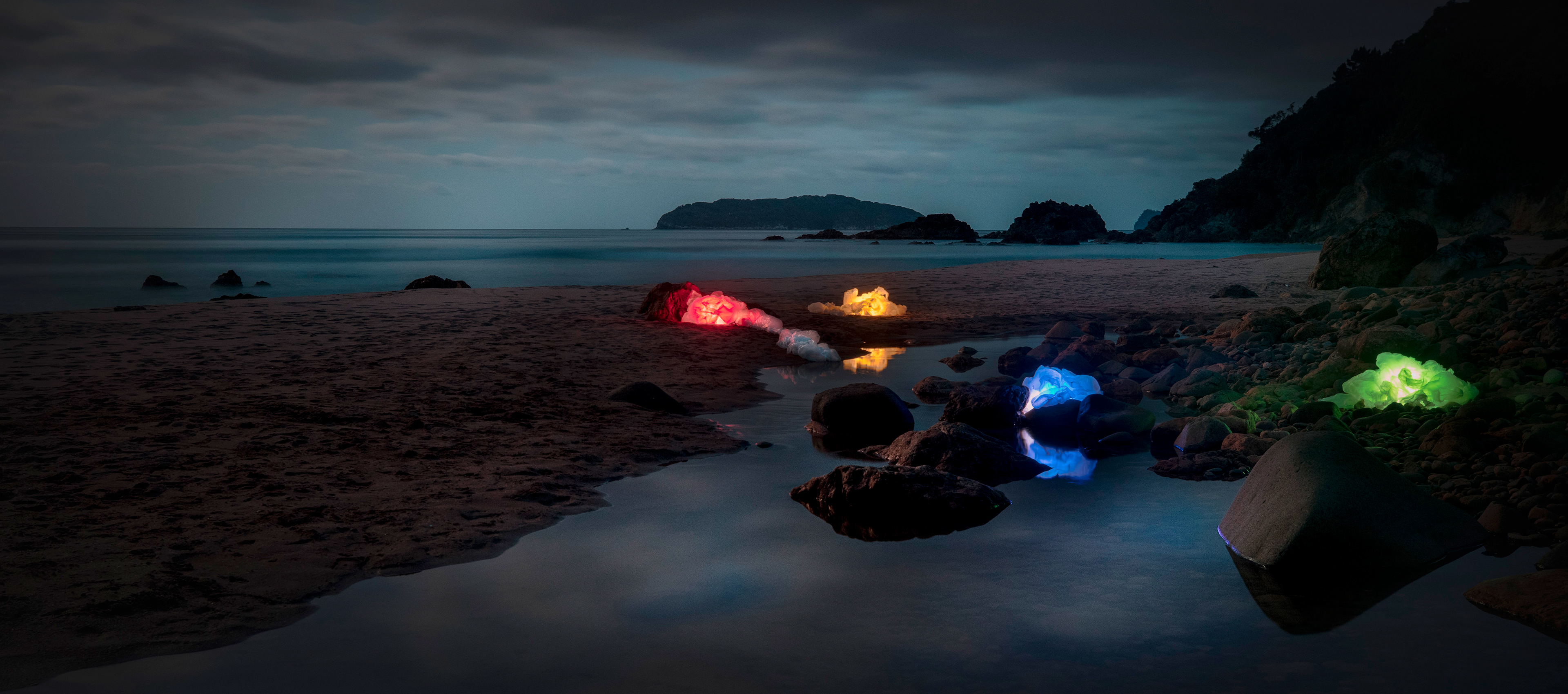 I have had the most incredible childhood. Growing up in old School New Zealand in the 1960s. Family camping holidays, the quarter-acre section.
We made our clothes, preserved our food and made our meals with seasonal ingredients.
My parents saved to afford household items that are now taken for granted. They were so excited when they could afford to buy a fridge, and somehow that fridge worked for decades. 
 Over the years my work has evolved and been inspired by my environmental circumstances. So much has changed. 
Our culture, our expectations and our ability to allow time to make a difference.  
The single use of plastic and the manufacture of low quality throw away items exemplifies a culture of not respecting the environment and exhausting its resources.
I am always searching for discarded, broken remnants to photograph and to composite via digital imagery into my works. The Tairua Refuse Station is a favorite. (I am the local bag lady!)
I  collected masses of plastic bags and mounded them into piles on the sand one night at Sailors Grave. I used coloured led lights to shine from beneath the piles to reveal a caustic but beautiful glow.
This installation was the trigger for my recent mixed media works.  A narrative that is evoked from my preoccupation with the environmental impacts of our disposable culture.
Currently, I display my works on my favourite aluminium substrate, overlaying digital composites. Through the use of opacity, l give luminosity and light to the images.