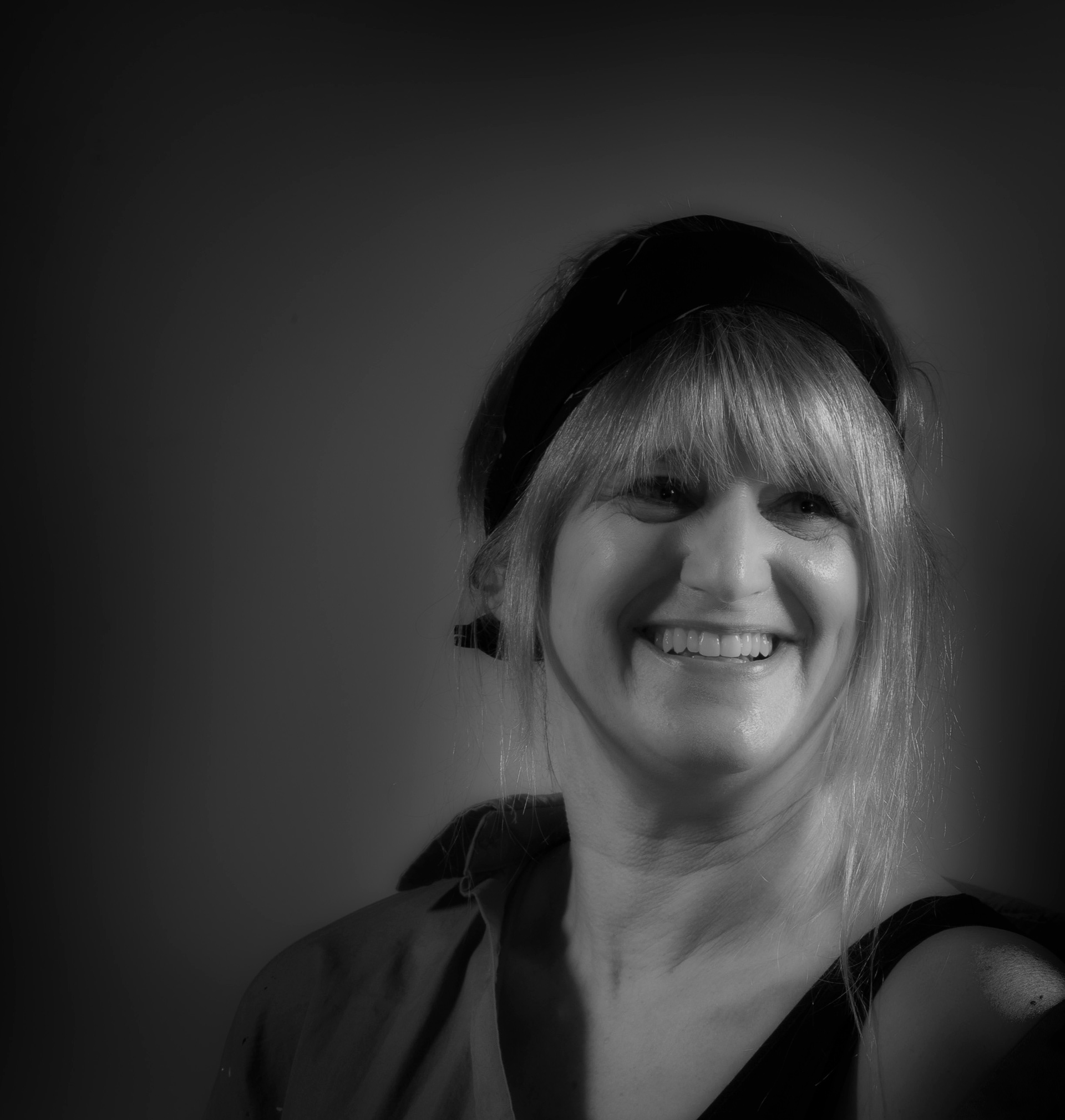 CV
Painting, Life Drawing, printing and Sculpture Workshops at Art Station and Whitecliff College.
Painter's Studio Workshop, Art station Auckland.
Diploma in Commercial Photography Ucol Auckland.
I collected masses of plastic bags and mounded them into piles on the sand one night at Sailors Grave. I used coloured led lights to shine from beneath the piles to reveal a caustic but beautiful glow.
This installation was the trigger for my recent mixed media works.  A narrative that is evoked from my preoccupation of the environmental impacts of our disposable culture.
The single use of plastic and the manufacture of low quality throw away items exemplifies a culture of not respecting the environment and exhausting its resources.
I am always searching for discarded, broken remnants to photograph and to composite via digital imagery into my works. The Tairua Refuse Station is a favourite. (I am the local bag lady!)
Currently I display my works on my favourite aluminium substrate, overlaying digital composites. Through the use of opacity l give luminosity and light to the images.